1. What is PVC clear sheet?
Using amorphous materials as raw materials, PVC clear sheet has ultra-high anti-oxidation, anti-acid and anti-reduction properties. PVC clear sheet also has high strength and excellent stability, are non-flammable and resist corrosion caused by climate change. Customized PVC clear sheets can meet your purchase demands - FCL/LCL can be shipped.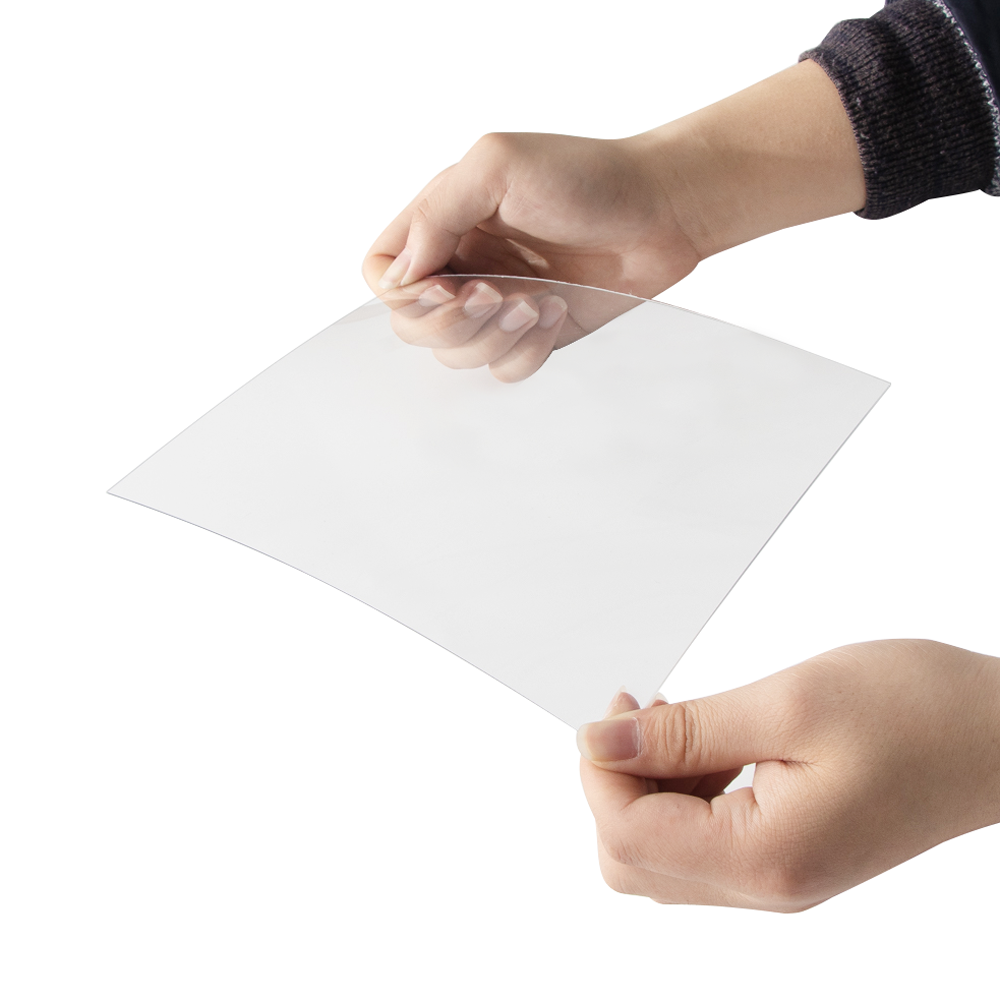 2. What are the advantages of PVC clear sheet?
PVC clear sheet not only has many advantages such as corrosion resistance, flame retardant, insulation, and oxidation resistance but also because of its good processability and low production cost. Common PVC clear sheet has maintained a high sales volume in the PVC rigid sheet market. With its wide range of uses and affordable prices, PVC clear sheets have been firmly occupying a piece of the plastic sheet market. At present, the research and development technology of PVC clear sheet in China has reached the international advanced level.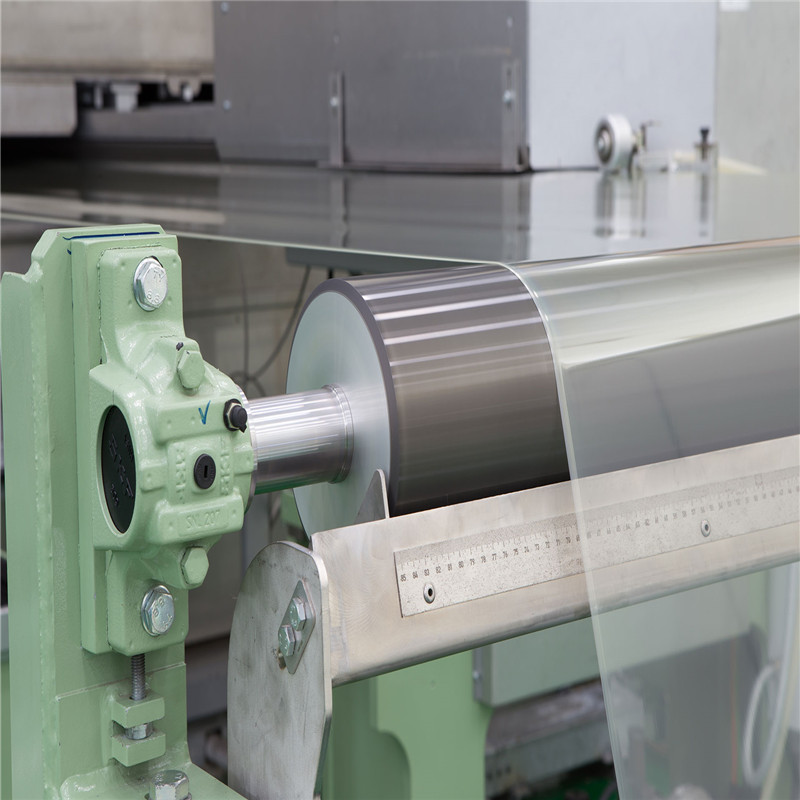 3. What are the disadvantages of PVC sheet?
The plasticizers in daily PVC sheets mainly use dibutyl terephthalate and dioctyl phthalate. These chemicals are toxic, as is lead stearate (an antioxidant for PVC). Lead precipitates out when PVC sheets containing lead salt antioxidants come into contact with ethanol, ether, and other solvents. Lead-containing PVC sheets are used for food packaging. When encountering fried dough sticks, fried cakes, fried fish, cooked meat products, cakes, and snacks, lead molecules will diffuse into the oil, so PVC sheet plastic bags cannot be used to contain food. Especially oily foods. In addition, polyvinyl chloride plastic products will slowly decompose hydrogen chloride gas at a higher temperature, such as about 50 °C, which is harmful to the human body. Therefore, PVC products are not suitable for food packaging.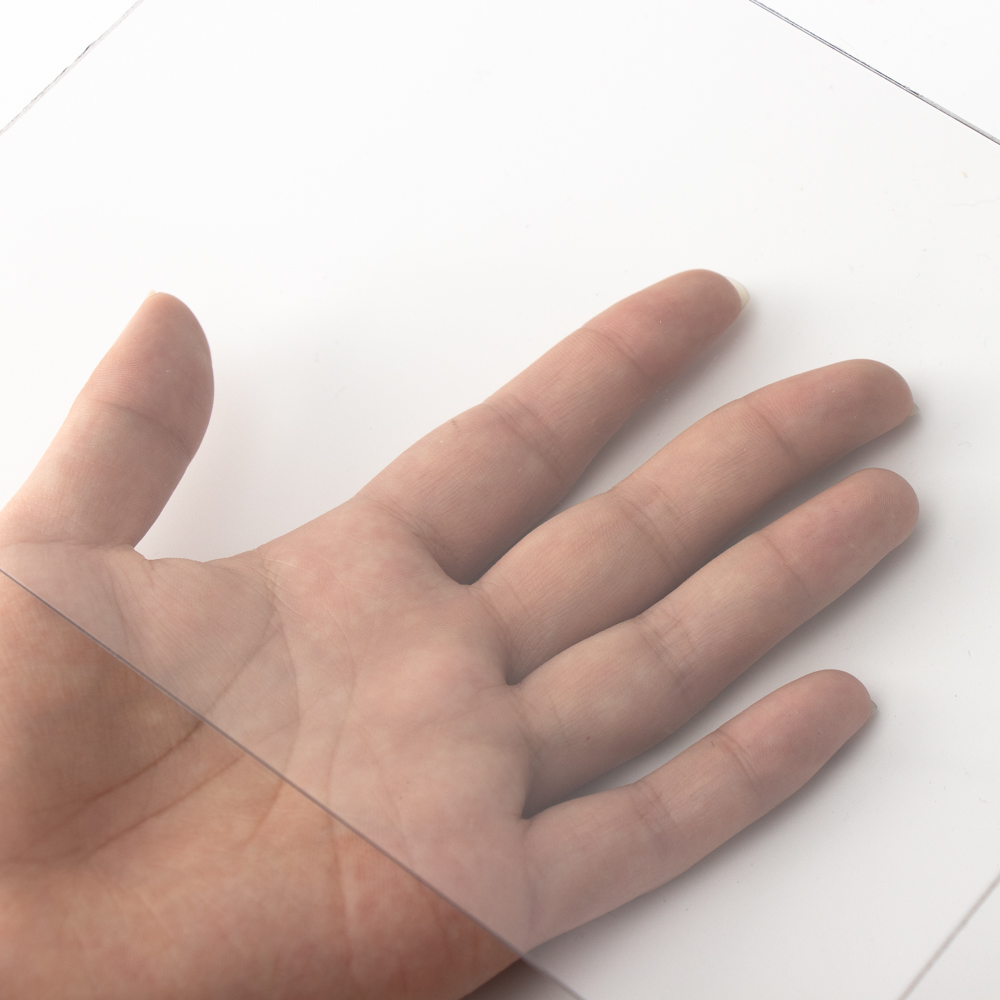 What is the application of calendered PVC clear sheet?
The use of calendered PVC clear sheet is also extremely wide, mainly used for making PVC binding cover, PVC business card, PVC folding box, PVC ceiling piece, PVC playing card material, PVC blister hard sheet, etc.
What is the most common thickness of calendered PVC clear sheet?
It depends on your requirement, we can make PVC clear sheet from 0.05mm to 1.2mm.
What is the difference between calendering and extrusion processes of PVC clear sheet?
Although the calendering process of PVC clear sheet can produce better products than the extrusion process, it is not effective and the loss is too large when the specification is too high or the specification is too low.