1.What is embossed PVC film?
Embossed PVC film of gypsum ceiling is a ceiling with an extra layer of the membrane. At present, the surface treatment processes of integrated ceiling gussets mainly include coating, spraying, rolling, wire drawing, sanding, anodizing, etc. Among them, the oxide plate has high requirements on the aluminum alloy substrate and the process is difficult, so it is generally the most expensive, followed by the roller coated frosted plate, and then the film-coated spray plate.

The surface of embossed PVC film's treatment and process flow of the laminate are the same as that of the pre-coated board. The thickness of embossed PVC film surface is about 0.13mm (the embossed PVC film thickness produced by general brands is 0.0.18mm). PVC high-gloss film has rich flexibility, gloss, and color diversity, completely changing the single cool color on the surface of the metal ceiling; PET magic color film is currently the world's leading new green environmental protection product It has many superior properties such as being non-toxic, non-polluting, anti-ultraviolet, etc. It is widely used and fully caters to people's yearning for green, advocating environmental protection, and pursuing fashion. Currently, the best-laminated board in the industry is South Korea's LG film.

Simply speaking, the coating of embossed PVC film is to apply a layer of color film on the aluminum alloy plate. This is an innovation in material surface treatment that appeared in the late 1990s. Japan and South Korea were the first countries to develop this new material, which was subsequently introduced to Taiwan and then to China. At first, this technology was first used to decorate the surface of electrical appliances to make them look more beautiful and upscale. In 2000, this technology was applied to aluminum ceilings with unprecedented success. Since then, like a kitchen and bathroom ceiling material, the film-coated ceiling has natural advantages: no fading, no falling off, no deformation, no oil fume, easy to clean, fashionable and beautiful, moisture-proof, acid and alkali resistance, and cost-effective. Therefore, it is acceptable for most families.

Today, in most cities, PVC embossed film has gradually been used as the first choice for kitchen and bathroom gypsum ceiling decoration. PVC embossed film ceiling panel cost is lower than other ceiling panels. PVC ceiling panel installation is easy for customers.

The specific lamination step is very simple, which is to use the chemical properties of the film to differentiate the film into a gelatinous substance at high temperature, and then roll it evenly on a flat aluminum plate with a machine tool, and then condense it into glue at a low temperature like substance. PVC film can be maintained for decades without fading and discoloration, and it has many colors, good texture, and easy maintenance.

Precautions during cleaning: Try to avoid using corrosive solvents and contact with sharp objects during the cleaning process to maintain the integrity and aesthetics of the peritoneal layer at the edge of the peritoneal plate.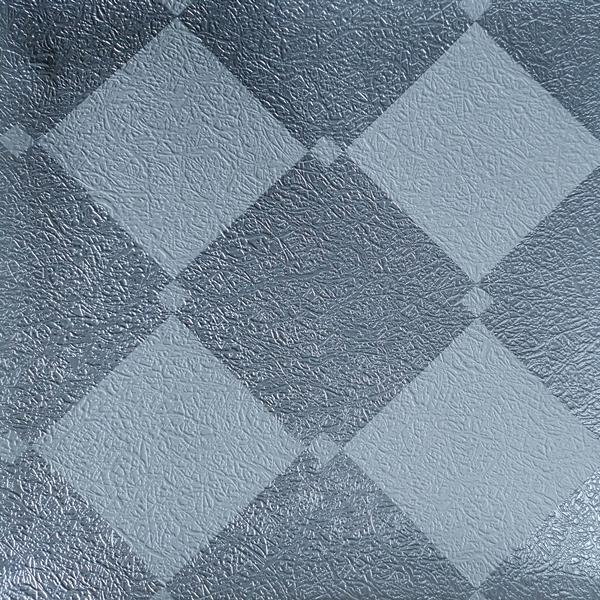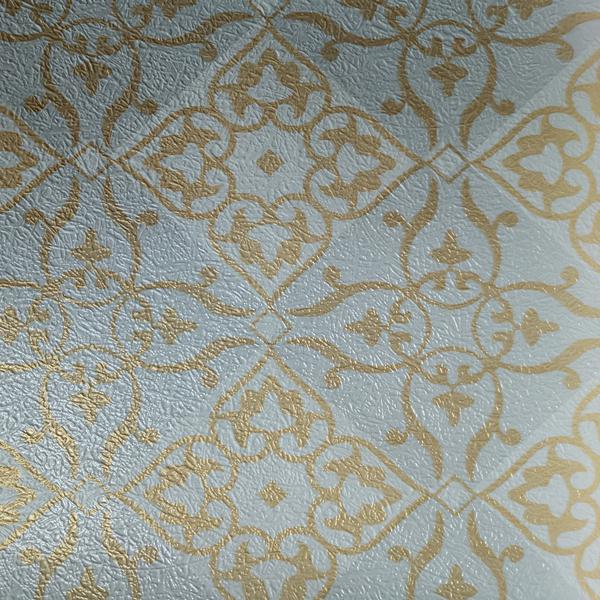 2.What are the advantages of embossed PVC embossed film for gypsum ceiling?
PVC embossed film coated ceiling has the following advantages:
No color difference, orange peel, bubbles;

Boundless;

Yellowing resistance, no discoloration;

Environmentally friendly and degradable materials;

High transparency, surface brightness reaches 125-130;

Good saturation, good toughness and good chemical properties;

High surface hardness, up to 2H, scratch resistance;

Good fire resistance, no harmful substances (such as formaldehyde, stupid, etc.) are produced when burning;

There is no need for paint when producing products, the process is simple, the investment is low, and manpower and material resources are saved;

There are many varieties of laminated PVC sheets to choose from.
3.What is the most common thickness of PVC embossed film?
This depends on your requirement, we can make it from 0.12mm to 10mm.
Normal size: 1230*0.07mm.
700m-1000m/roll, Customized length on demand.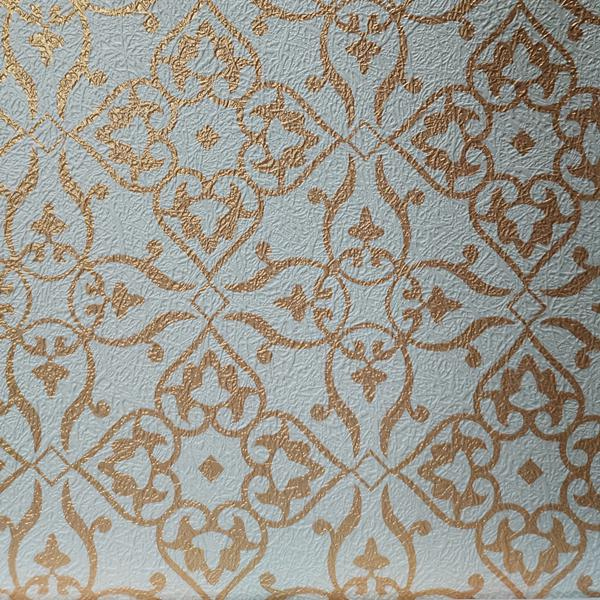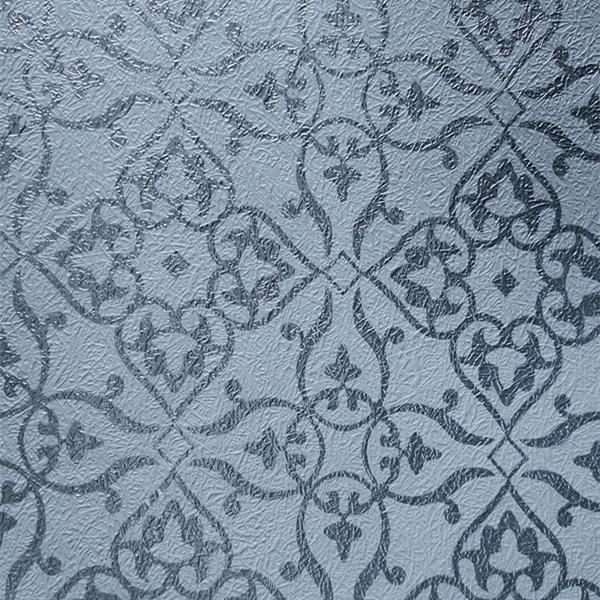 4.When mentioning PVC embossed film, what other description vocabulary is there?
238 pvc embossed film for ceiling
238 red gold pvc embossed film for ceiling
238 gold pvc embossed film for ceiling
975 white pvc embossed film for ceiling
997 pvc embossed film for ceiling
239whtie pvc embossed film for ceiling